Interested in becoming one of our residents?
There may or may not be suites available at this time. Filling out an application will put you on a waiting list and we will contact you if there is a suite available.
CURRENT RENTAL RATES
Please note that The Chalet is a Non-Smoking facility, in suites and on the property.
Single Suite Rate – $540.00/month
Double Suite Rate – $617.00/month
Rent includes Light, Heat, Water, and Basic Cable TV. Rates are Subject to change.

Parking Extra – $ 42.50/month
Congregate Meal Program
Meals must be booked in advance and can be purchased for pick-up by seniors from the community. A signup form is available for tenants to book meals. Non-tenants can book meals by contacting Pat at 204 xxx
Days: Monday – Friday 5:00 pm
Meal Cost – $10.00/meal

Please call for more information call:
Office Manager – Alex at 204-889-3687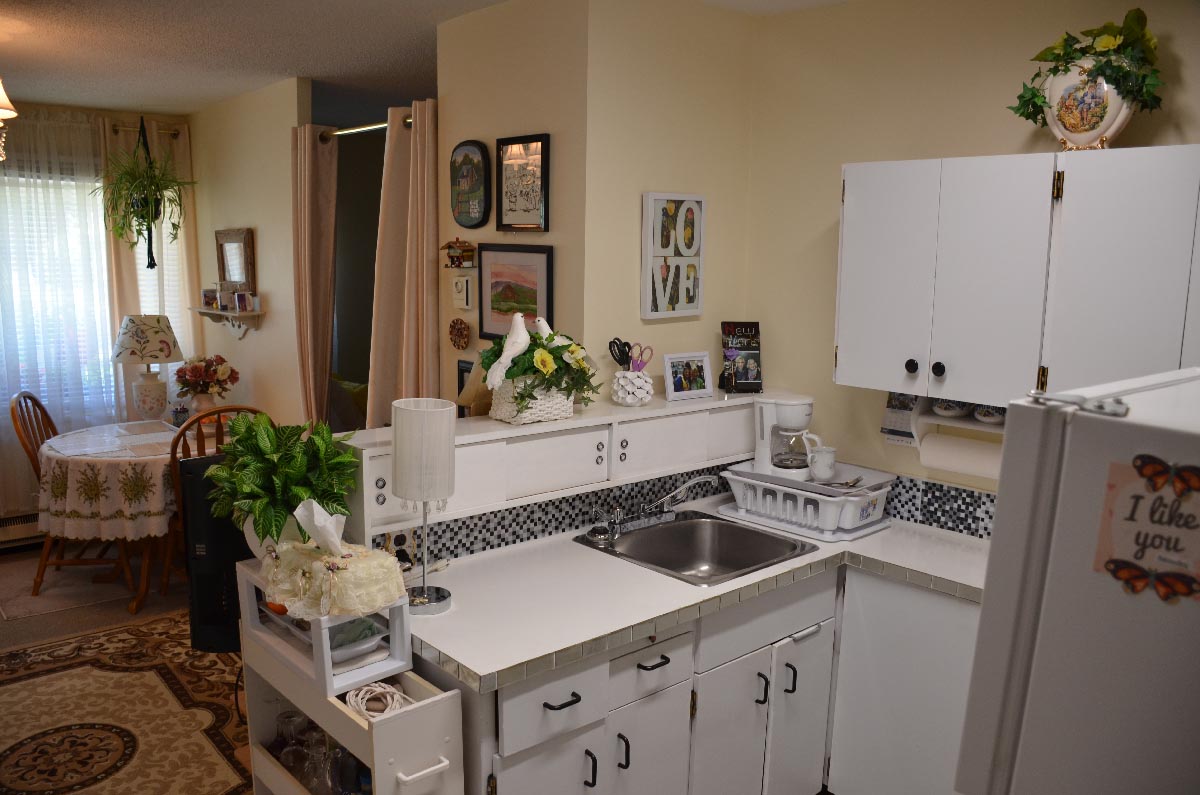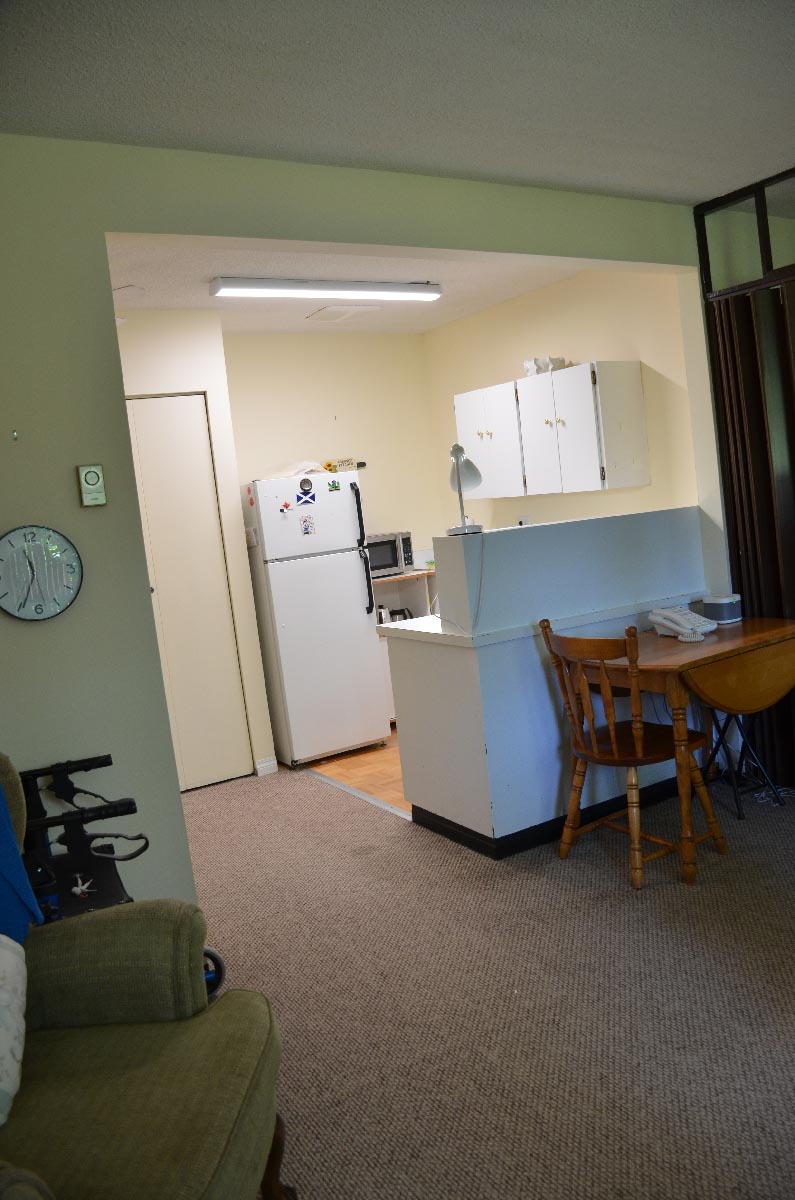 Application for Residence