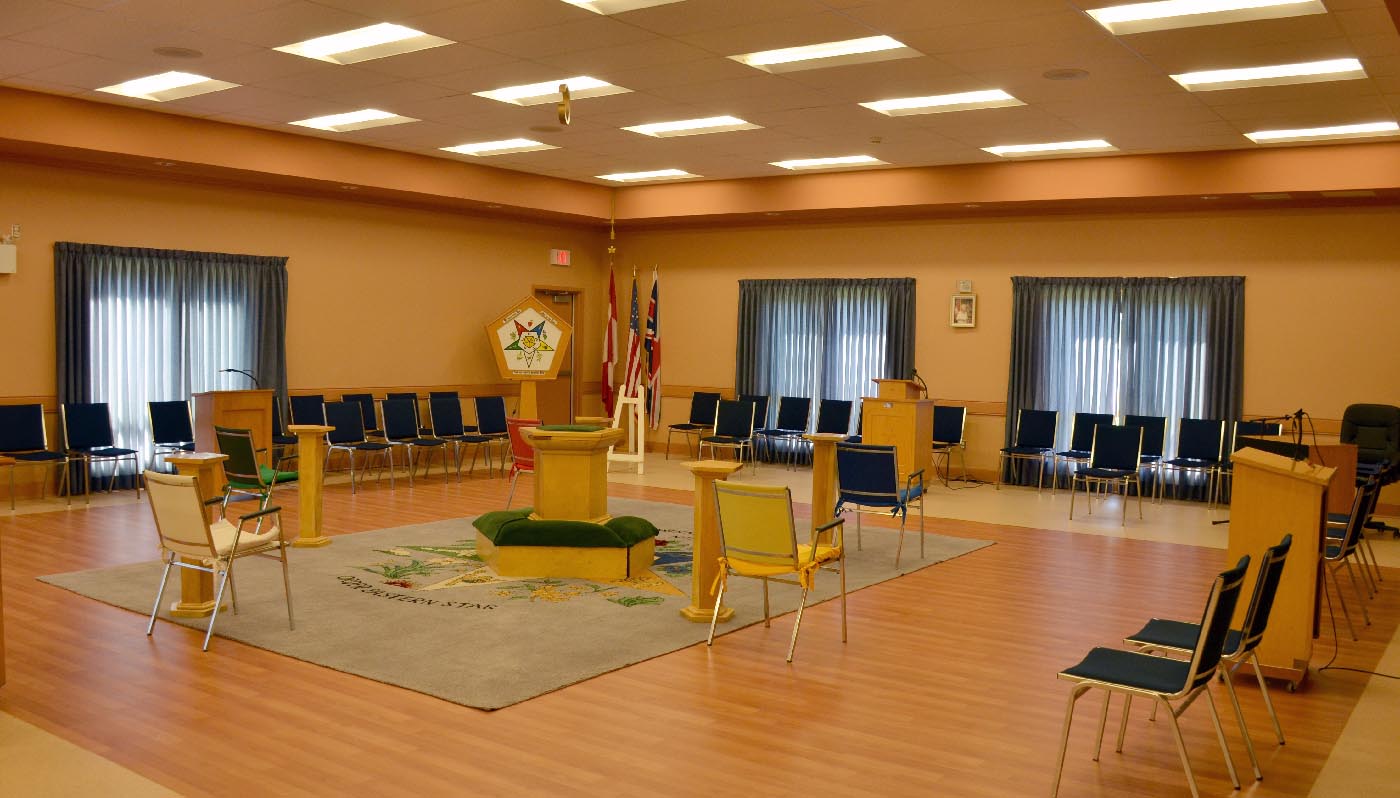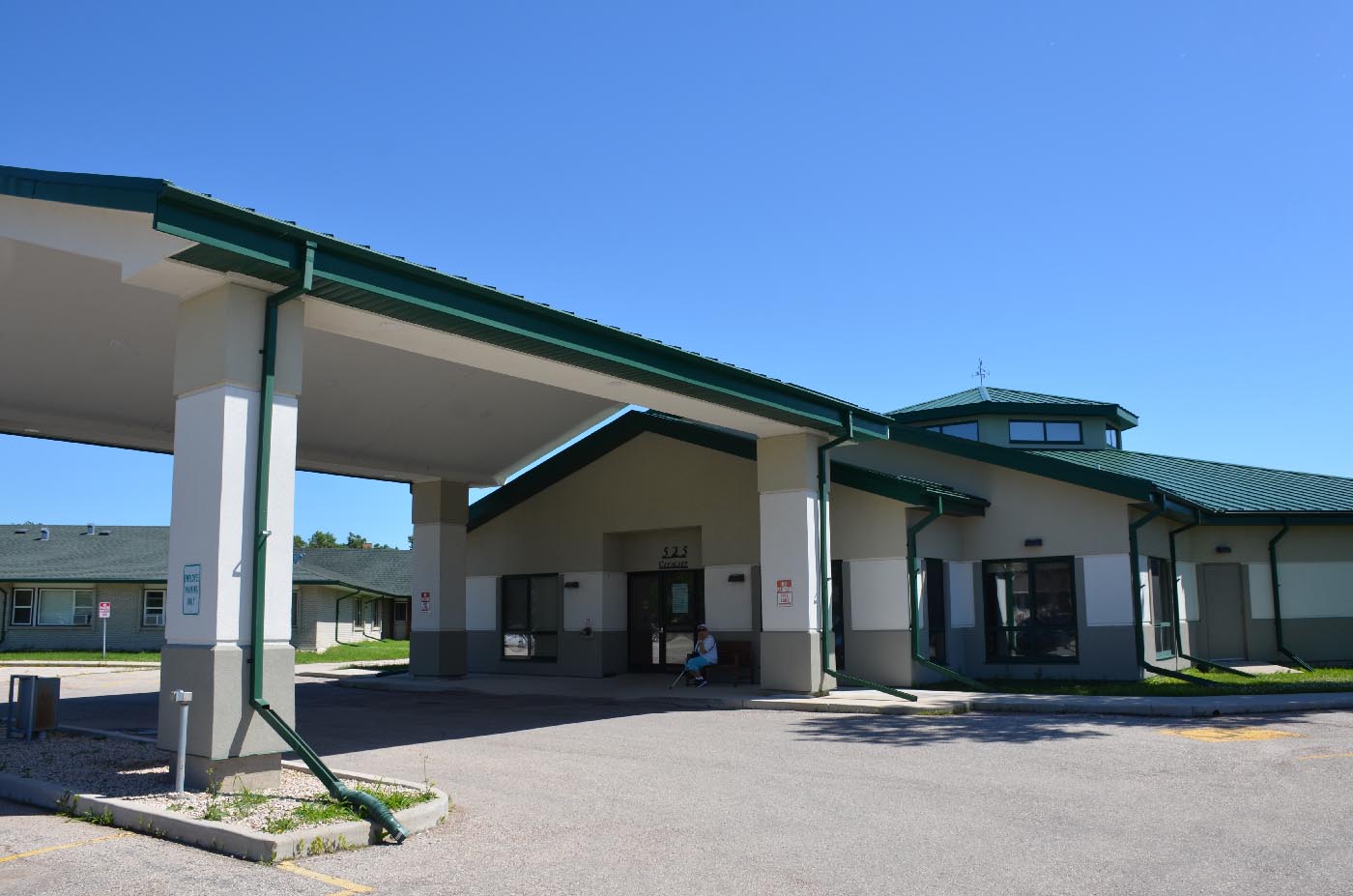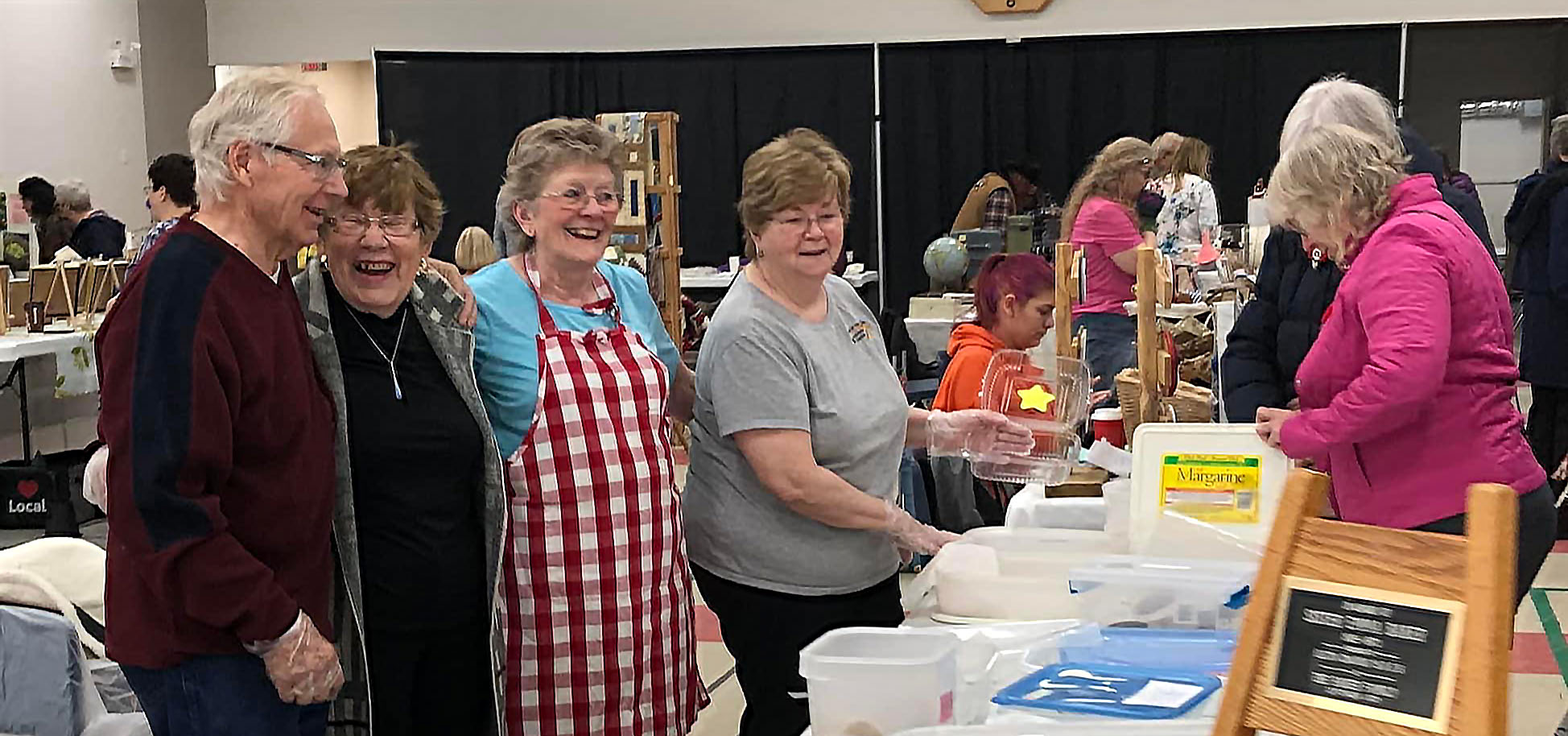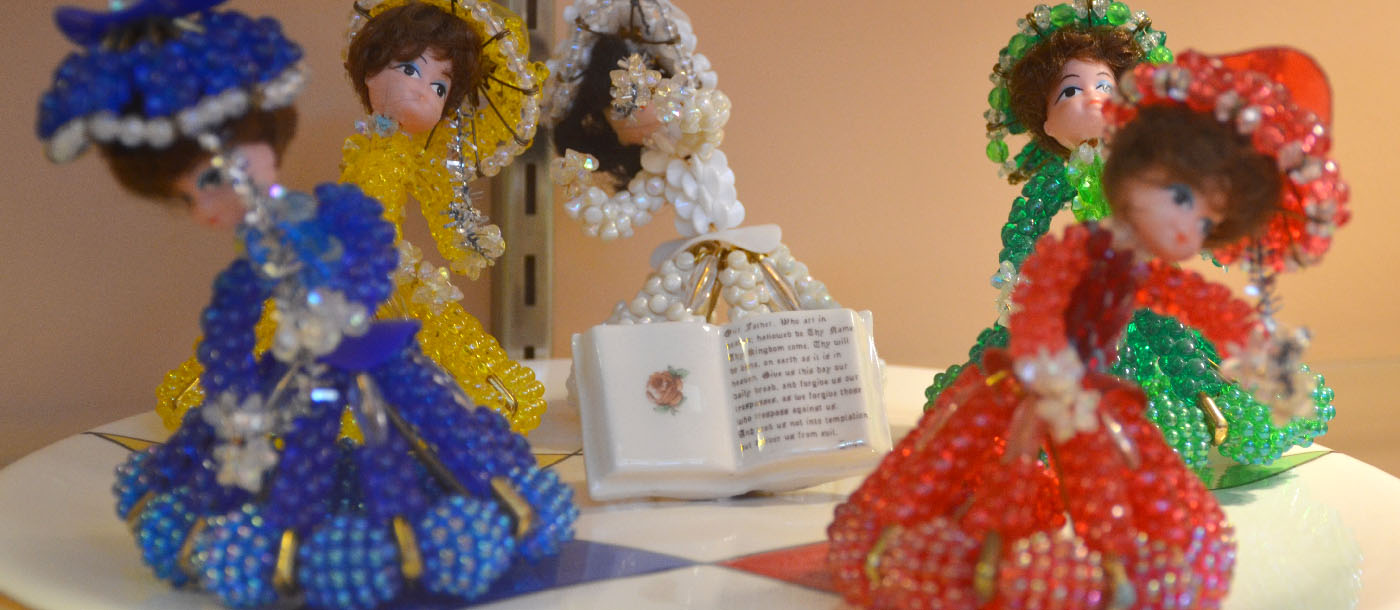 A Fraternity of Service, Dedication, and Love.
What is the Order of the Eastern Star?
Our over 300,000 members across the globe, collectively give millions of dollars and countless hours of volunteer work for our communities each year. We make a positive impact one day, one hour, and one dollar at a time. Join us and learn new ways to impact your world!
Find out more about the Order of the Eastern Star here.
Membership is the key to our success and to our future worldwide. Our Members support our Masonic Family affiliations, our Communities, our Charities, our Families, our Seniors, our Armed Forces, and our Country.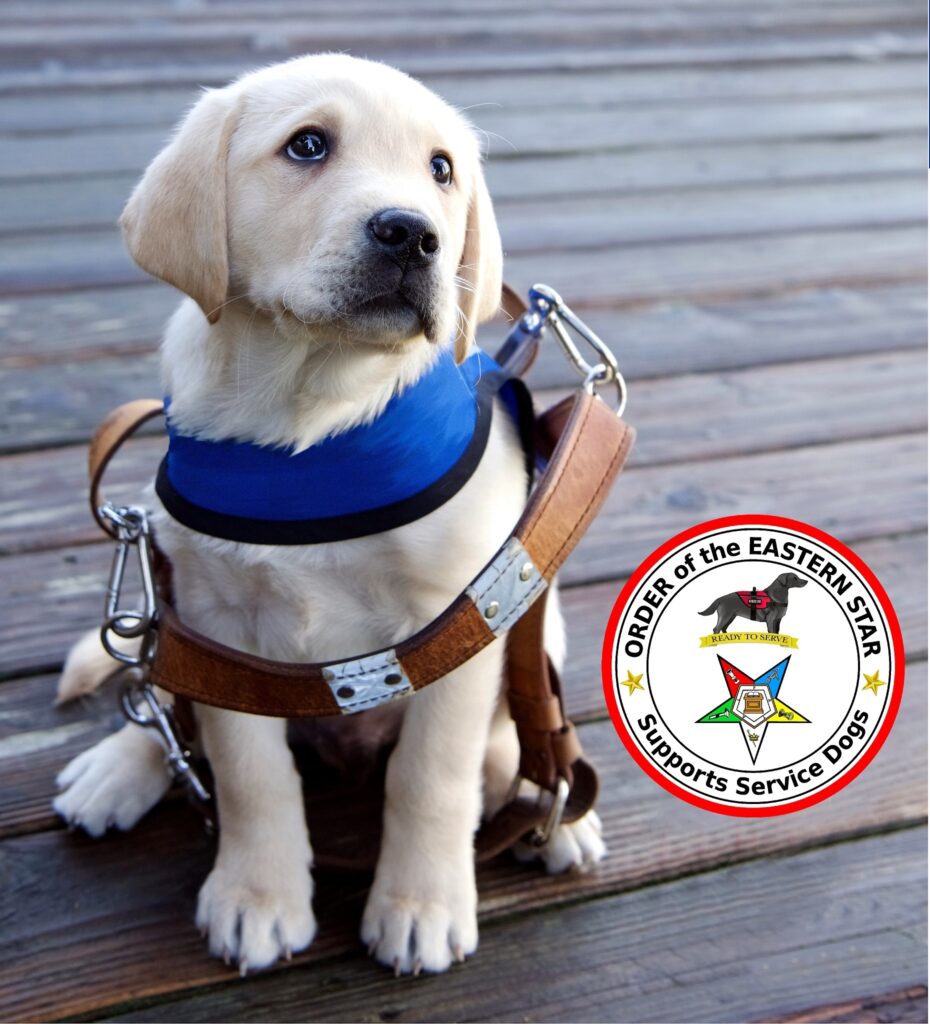 Service Dogs is the Primary Recognizable Eastern Star Charity
Eastern Star supports service dog charities in every Jurisdiction (province/state)
In Manitoba 2021-22 we donated funds to support MSAR – Service Dogs.
Making a Difference
Queen Mary #3 members working for the Grand Chapter's charity fundraiser for NICU. The OES of MB has a long history of supporting charities.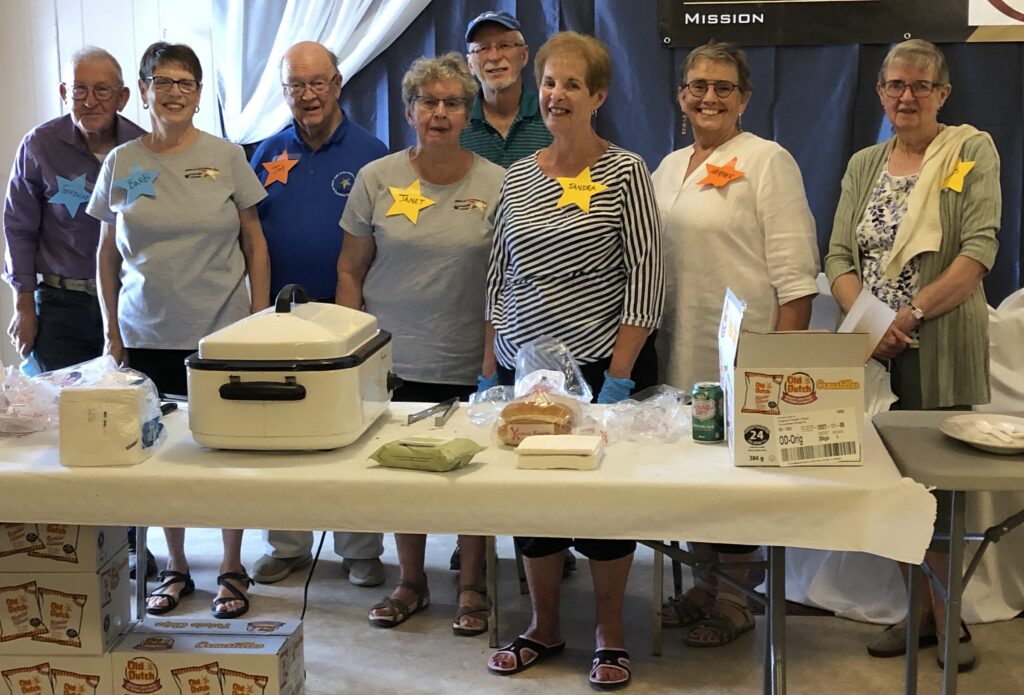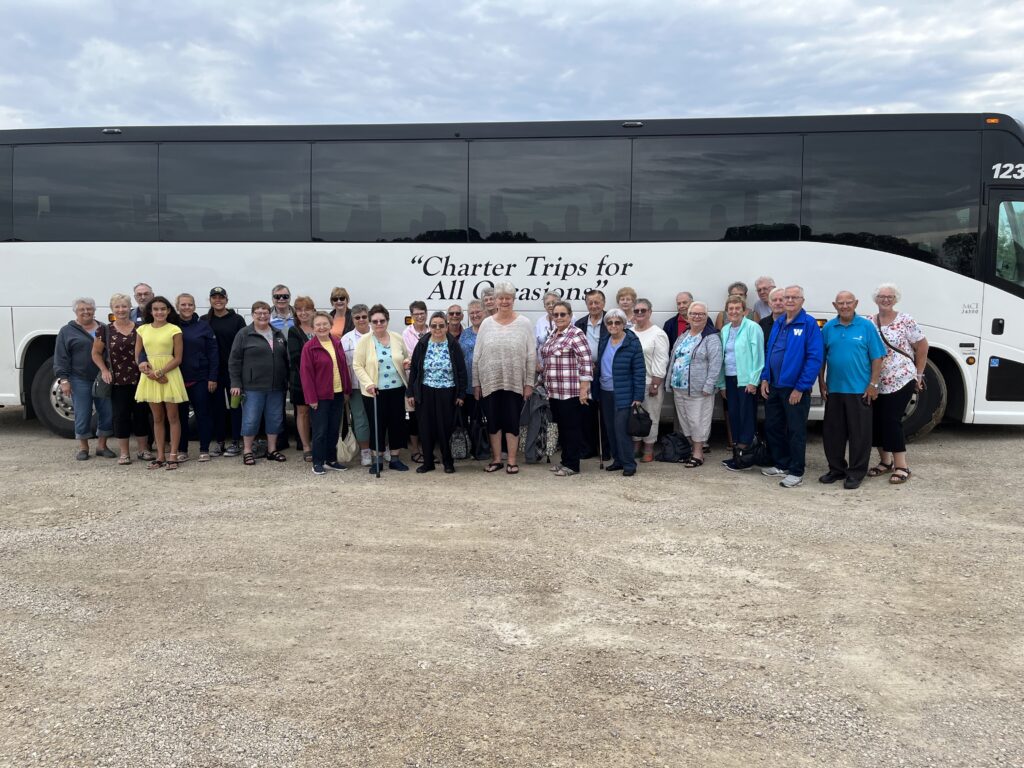 In the Community
Bus trip to The Pas for official visit and homecoming of the WGM and WGP.
Fraternity
Social events for our members help to forge lifelong bonds of friendship and fraternity.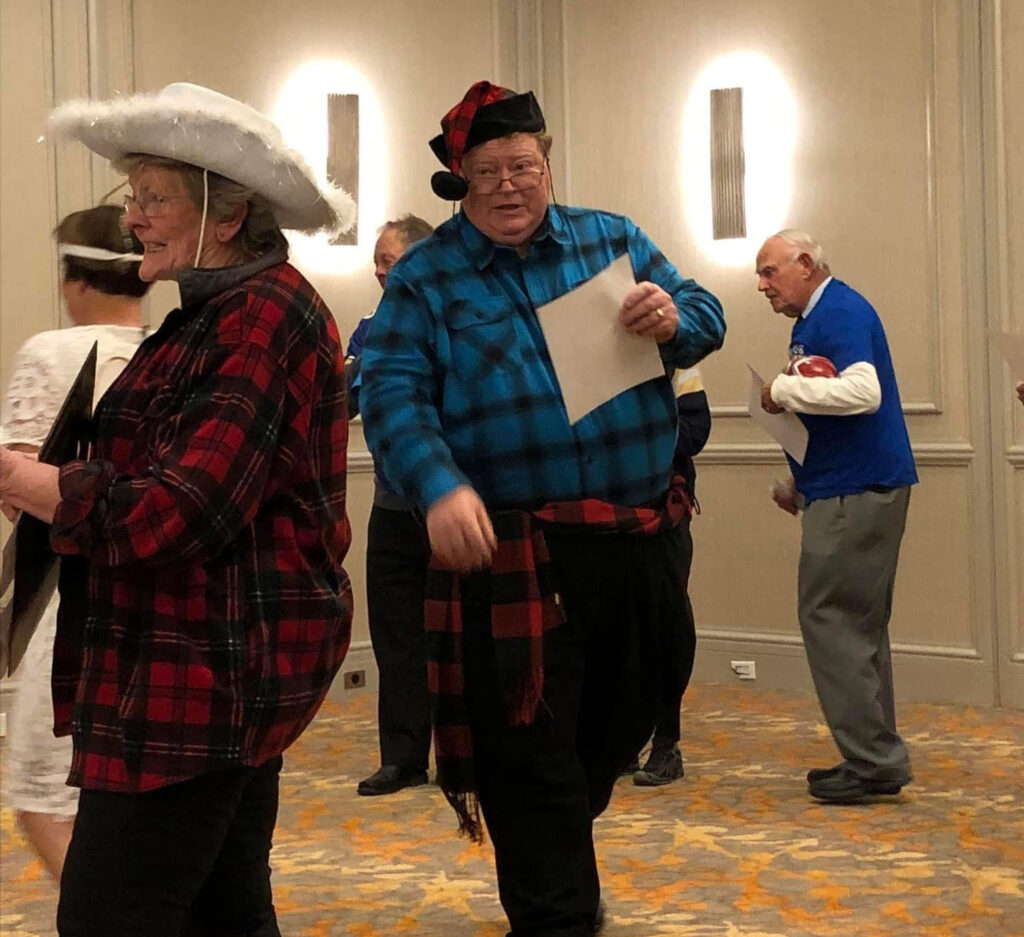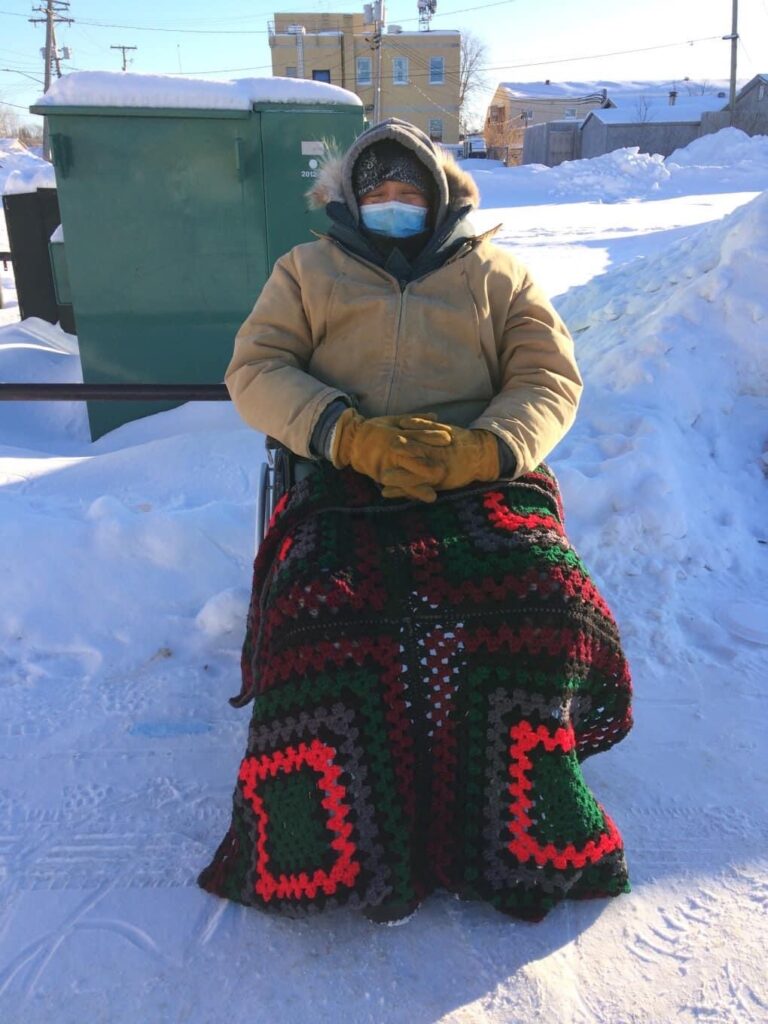 Support
Michael from The Pas, with his lap blanket donated by Opasquai Chapter #24.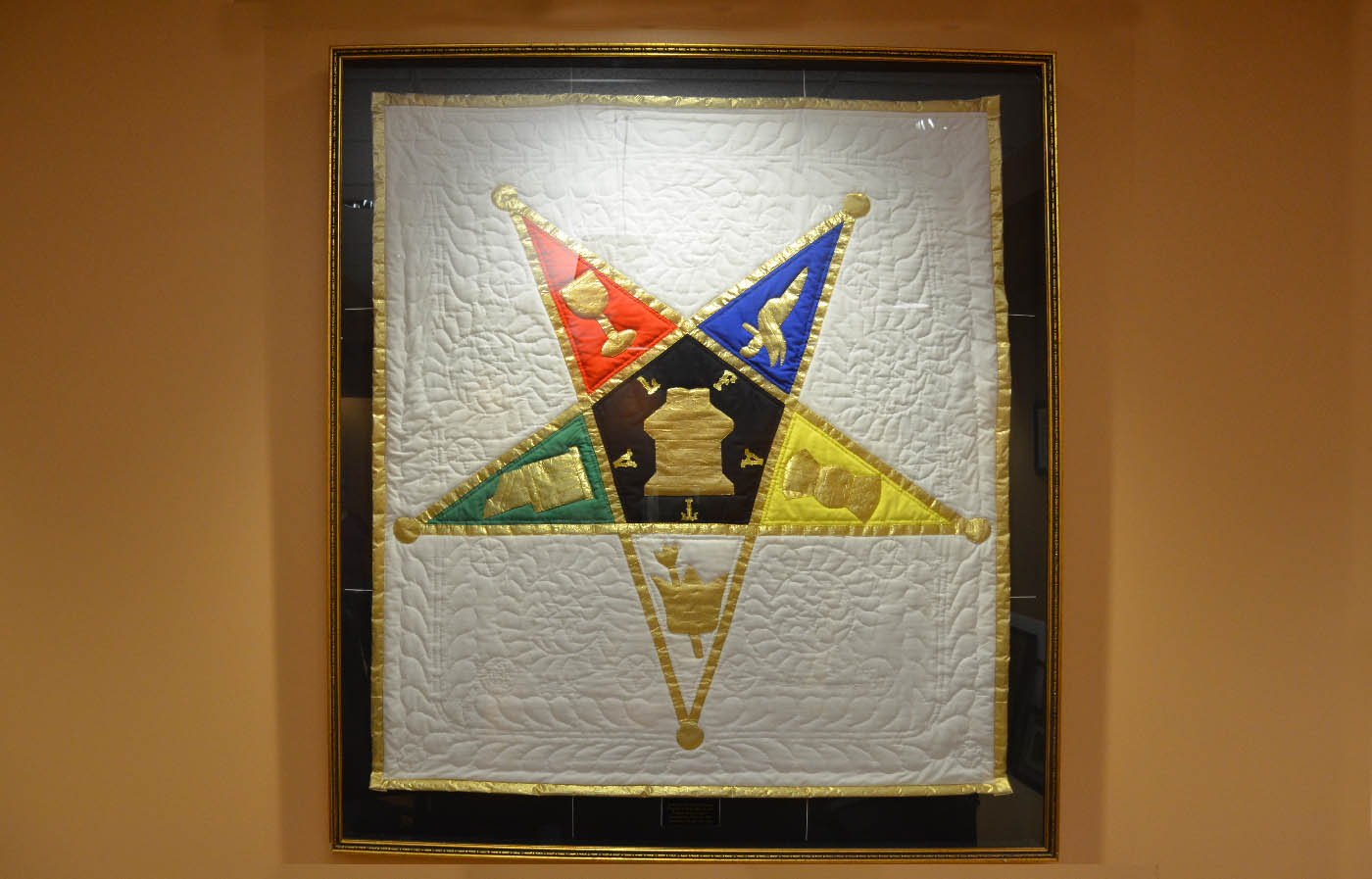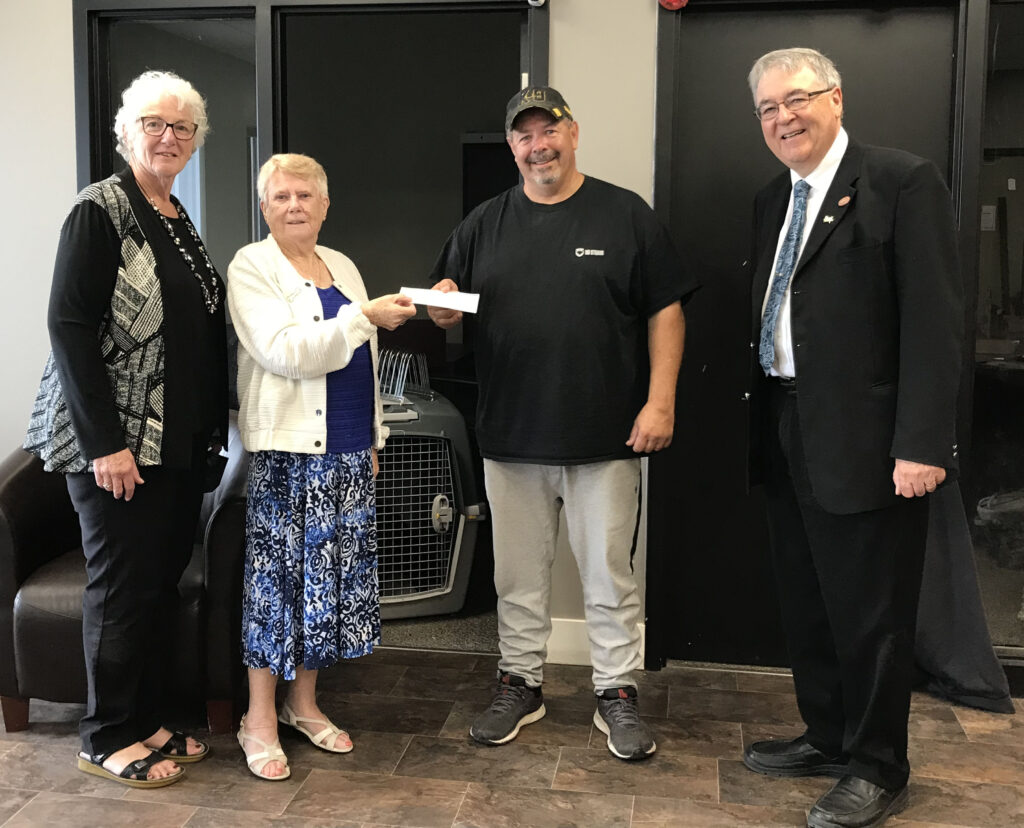 A History of Service
The OES has a long history of supporting charities in their community.